"Mihaela has a gift for capturing authentic moments. But beyond the incredible photography, you get something more valuable: someone who can capture each moment from every angle, whilst being almost imperceptible to you and your guests. Her ability to work and anticipate key moments whilst blending into the background left us free to enjoy our day without care or hassle; which is a far rarer skill than you might imagine."
- Gus & Rory, Edinburgh 2016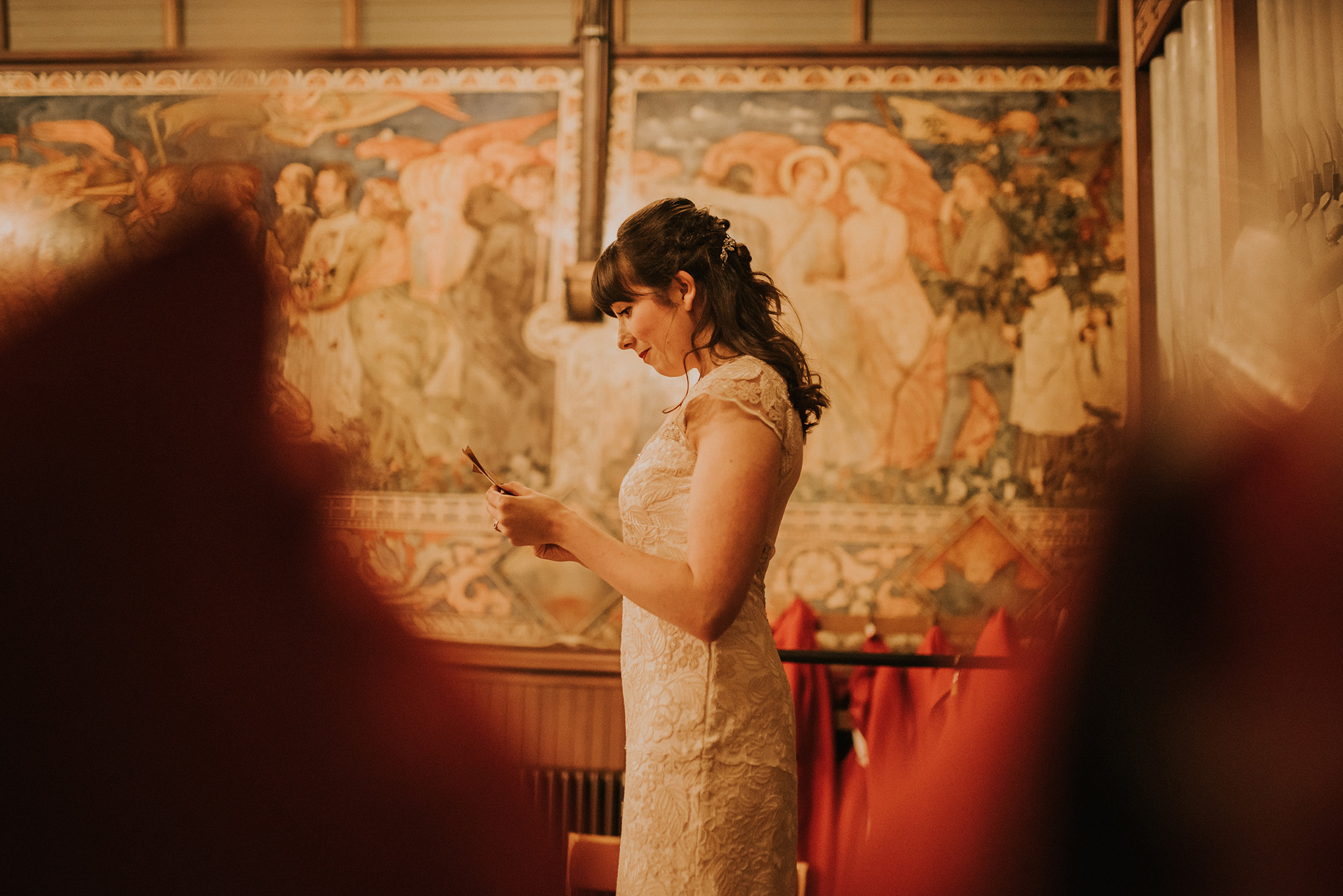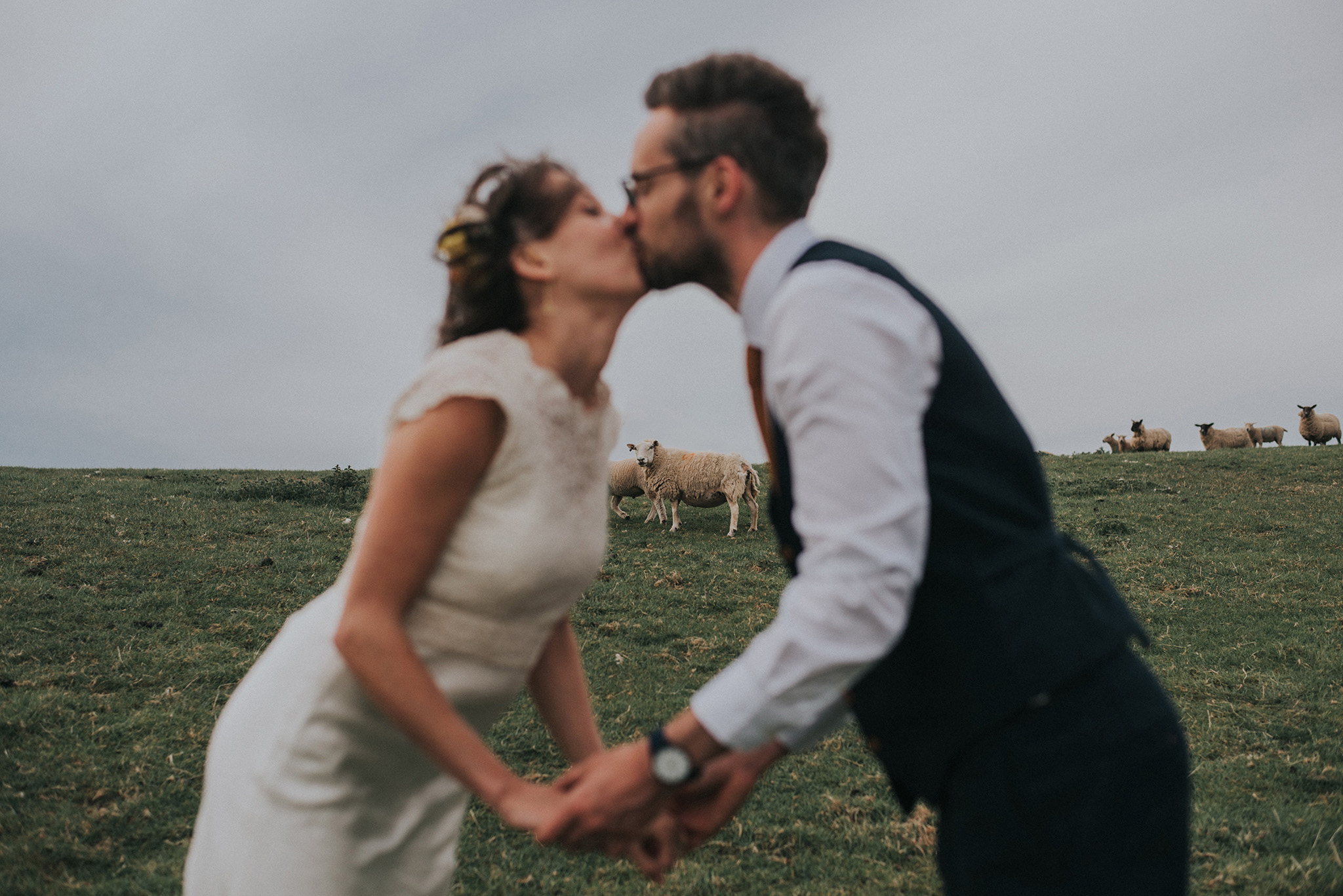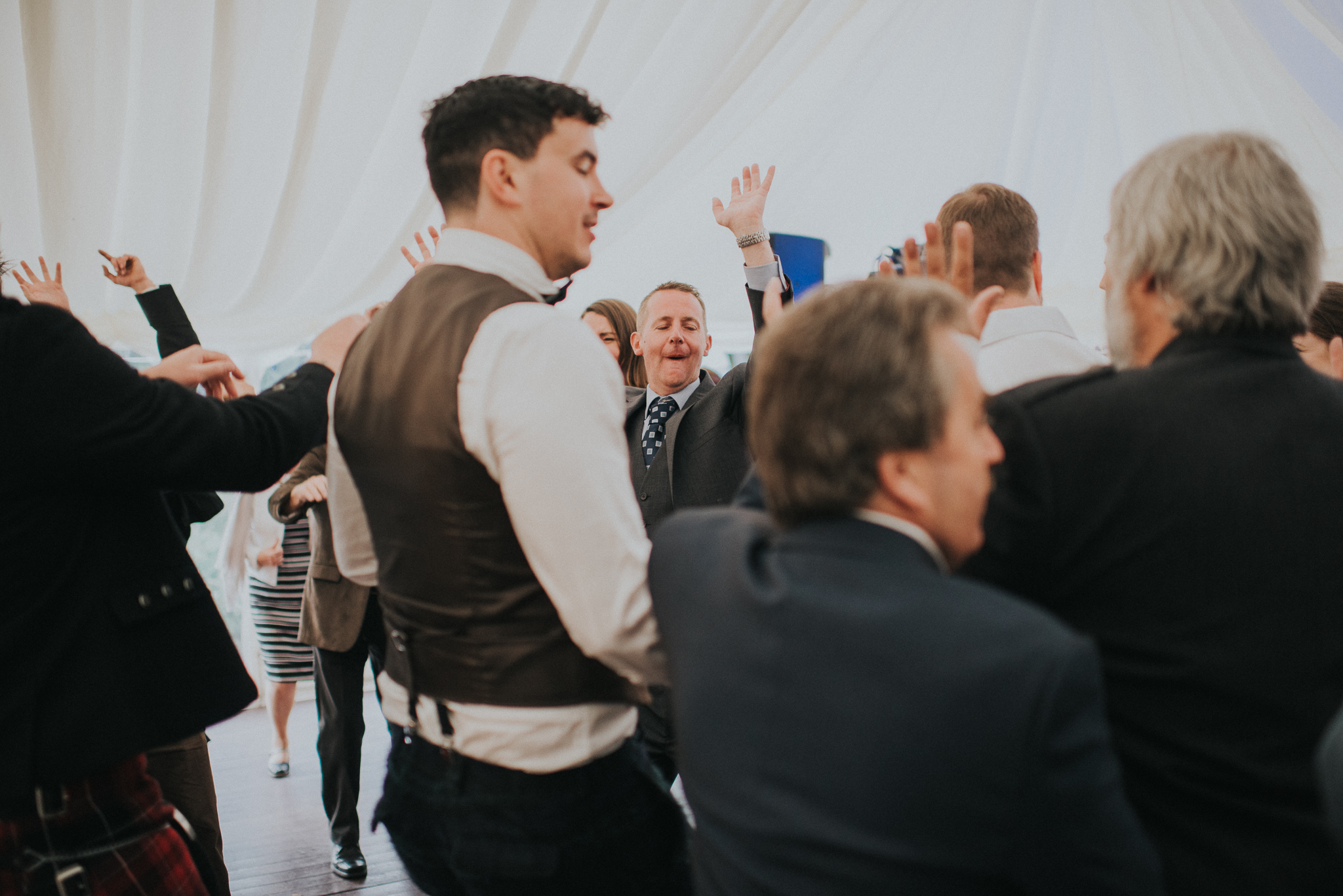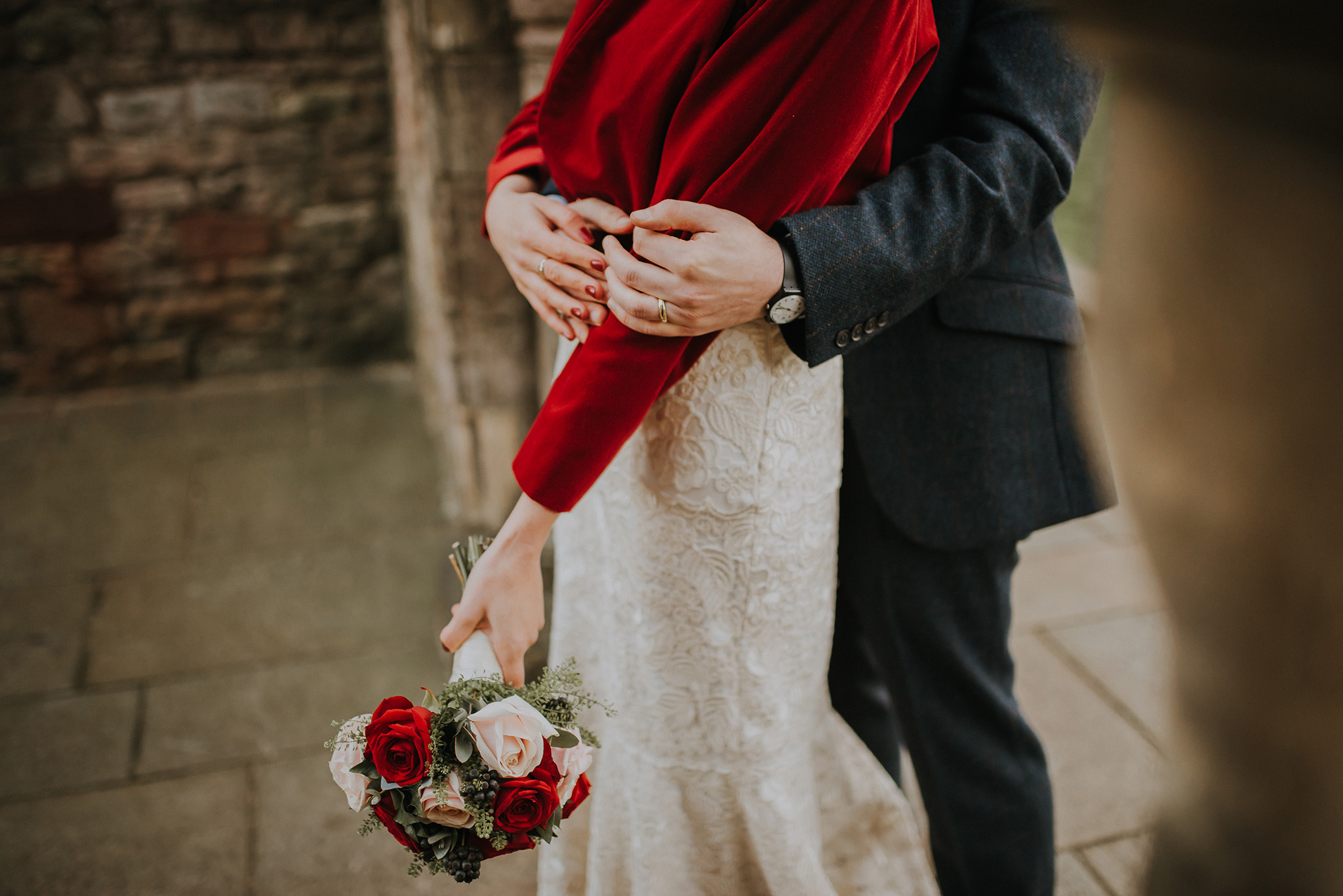 We were looking for a photographer to inject the right amount of beauty, quirkiness, fun and clarity into our photos - someone to get to know us and our loved ones, chase and capture the unexpected wonderful moments, and ultimately tell a great story of our big day. She nailed it. We'd highly recommend Mihaela to anybody.
- Jenny & Will, Edinburgh 2015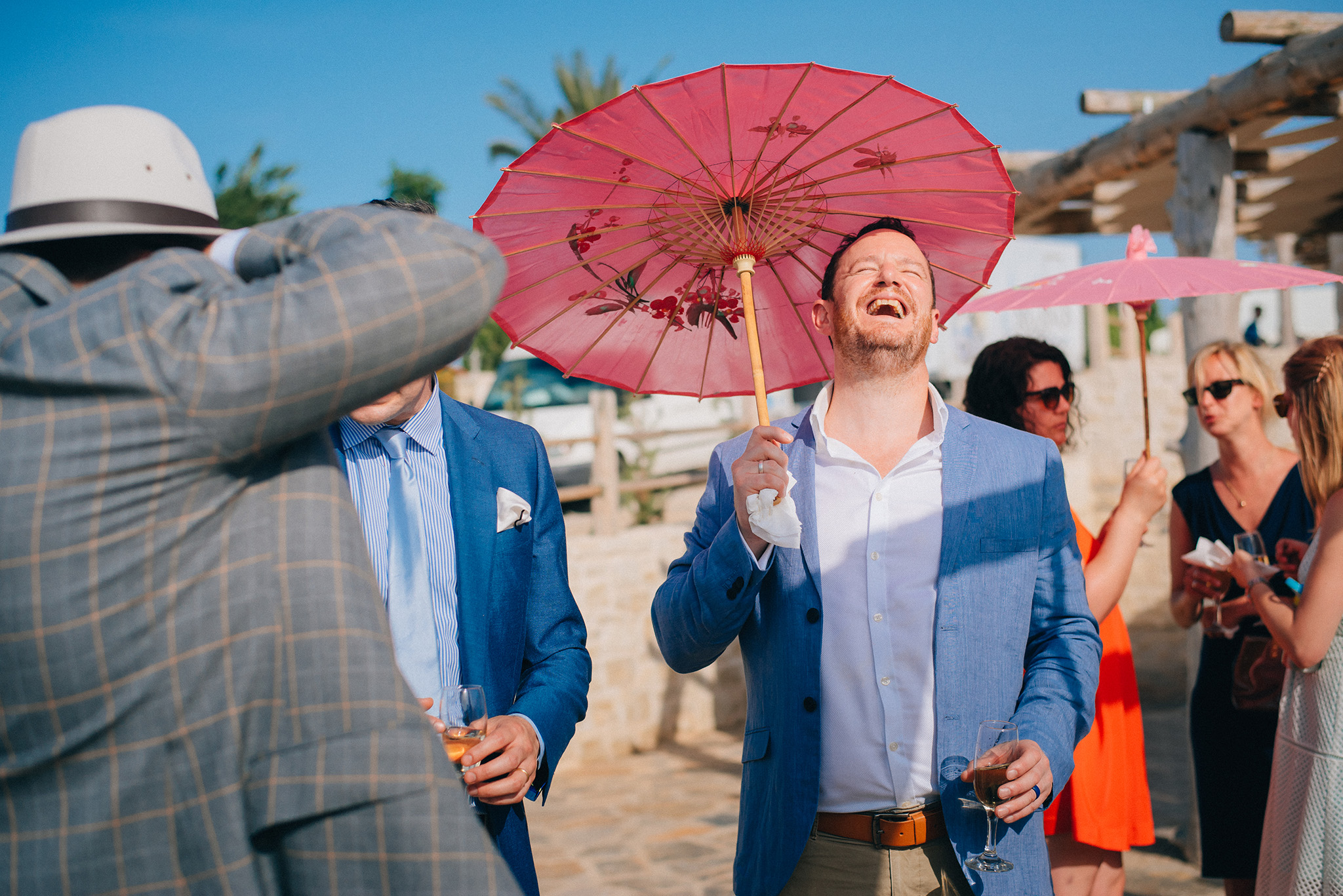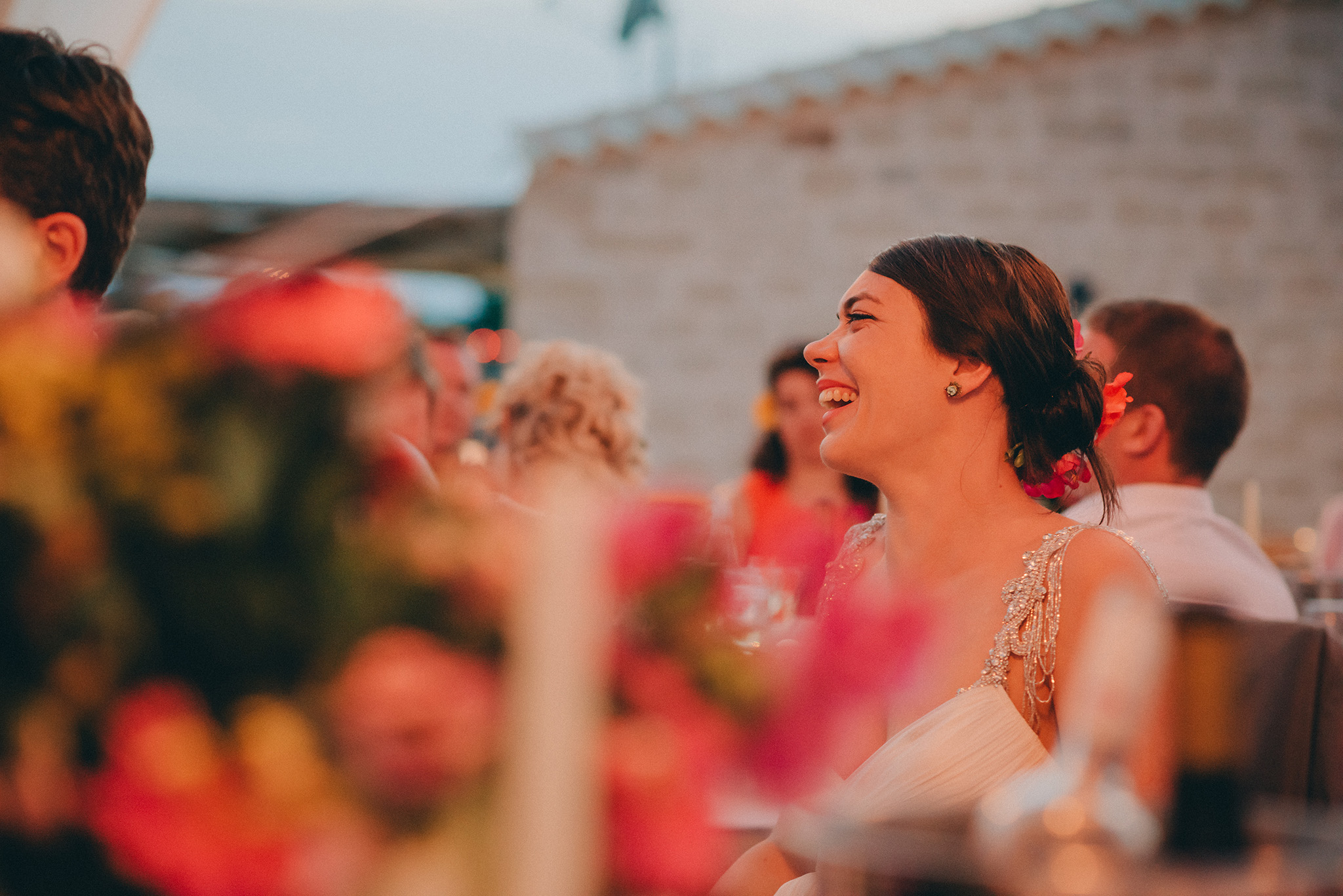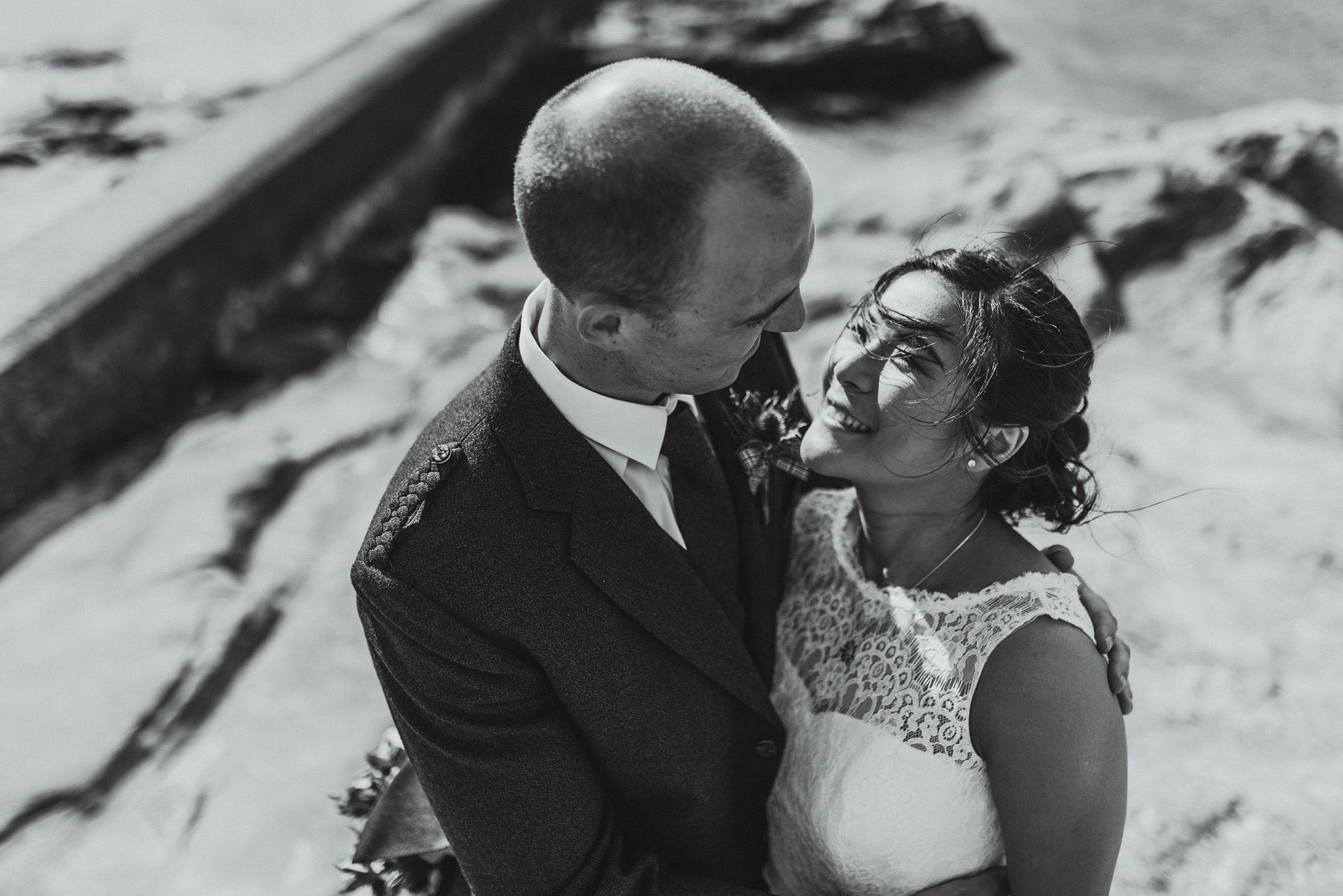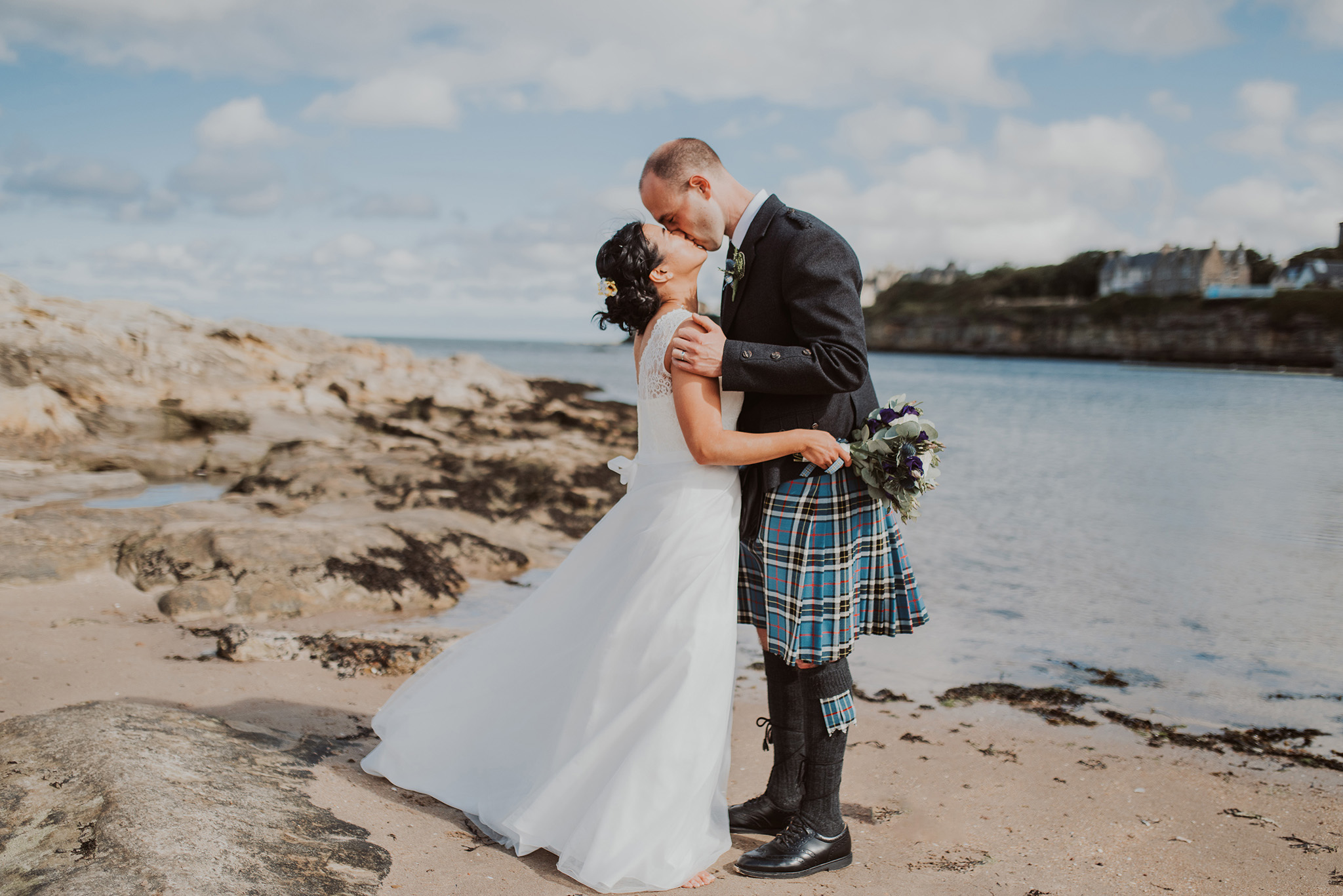 We couldn't recommend Mihaela highly enough. She made every effort to listen to what we wanted from a photographer and has provided us with the most beautiful record of our wedding day. She even hiked to the top of our local hill to capture our pre-ceremony 'wedding chase'.
- Elsie & Grant, Dumgoyne 2016